1. Flexibility while choosing department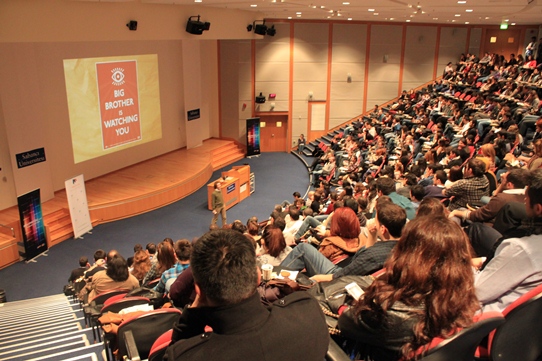 Good news for students who can't be sure which department to choose.  Unlikely any other university in Turkey, Sabancı University doesn't let you to take specific department classes but take only general classes at first year, so you can see what your abilities and interests are and the decide the department that fits you in your second year of university.  In this way, there will be (hopefully) no regrets about your department choice or your future job. But in case it is also quite easy to chance your department if you do not feel satisfied again after you choose.
2. Feels like home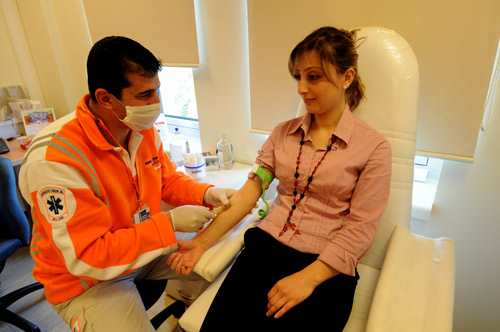 3. Prestige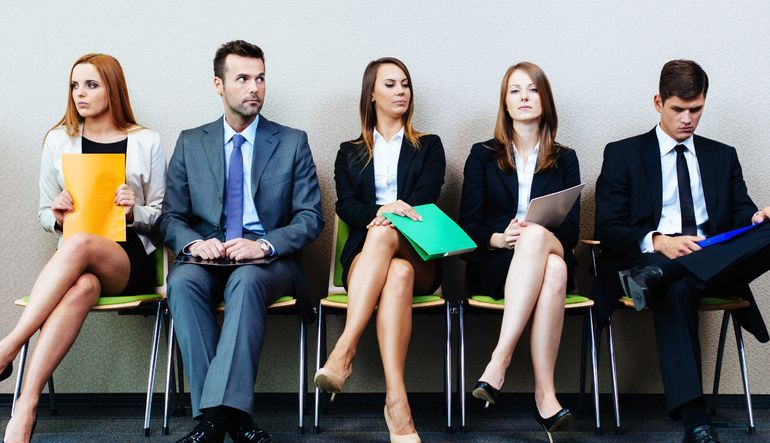 One of the most important things that Sabancı University offers to its student is prestige. No matter your department or how many years you spend while finishing university, everyone shall be appreciating you cause of being a Sabanacı University student. Being a Sabancı University student will lift you to the top of the list in many condition.  By the way, keep in mind that %89 graduated students are able to find a job in a year after graduation.  
4. Academic Support Program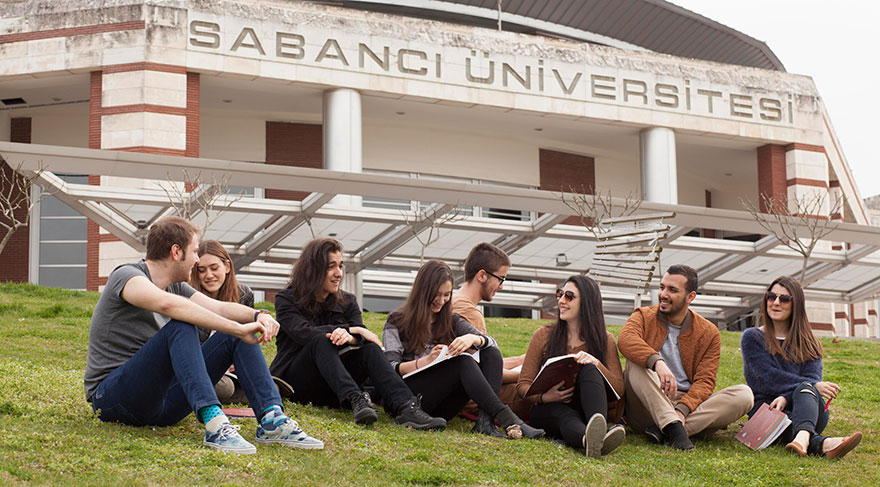 Sabancı University's 79% of scholarship students' successful student profile should not give you nightmares about lagging your classmates. You always can apply for the Academic Support Program of university. With help of ADP moderator, who is in same class as you, you can study the class topics that you feel uncountable about as a group.
If you want to study one by one, you can ask upper class students to help you for free. If you think you are good enough to teach someone go ahead, you can be a moderator too. And that is a very nice way to make some new friends!
5. Dormitories are Located on Campus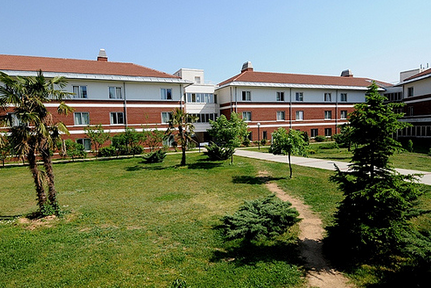 The fact that Sabancı University has students from many provinces of Turkey. This fact increased the popularity of the dormitories. Even the students who live in Istanbul apply to school for dormitories. If you are a student from another city, staying in the campus will be a great convenience for you. The fact that many of the Sabancı dormitories stand out among school dormitories is because the dorms are mixed in boys and girls, and there are no strict and boring rules. And a little note for the ones that have troubles with working at dormitory, the huge and equipped library is open 7/24. Trust me you will love that place.
6. Providing opportunities for Every Sport Branch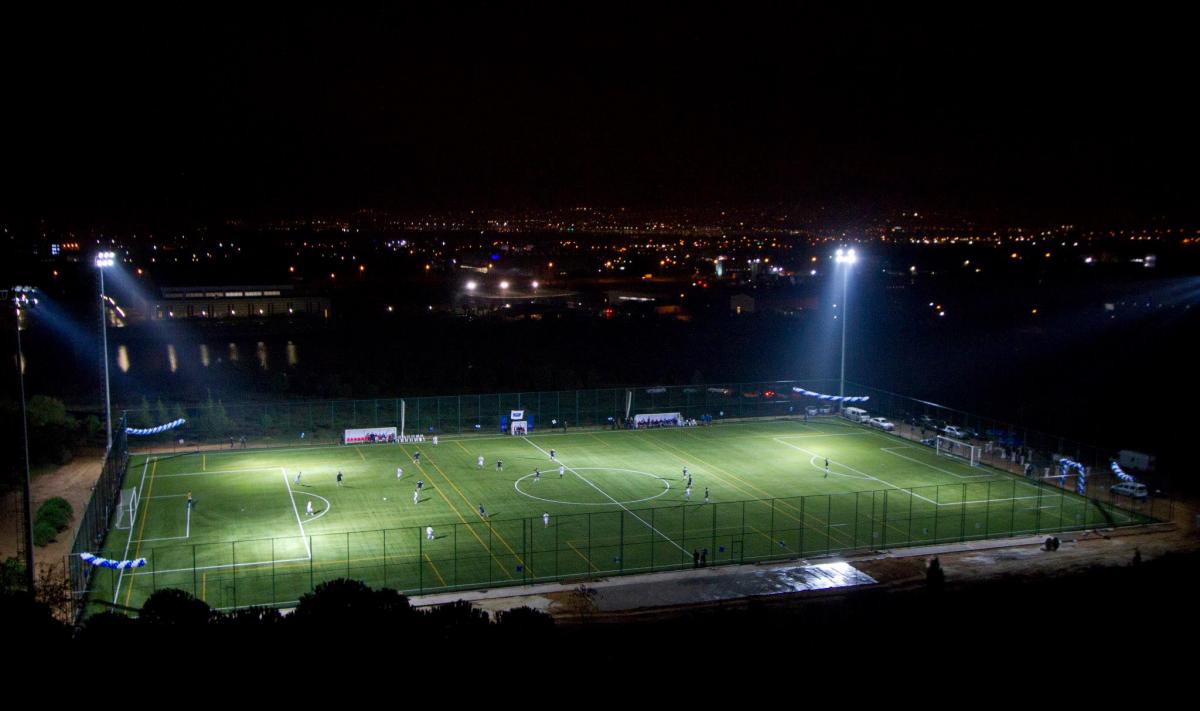 There are indoor sports ground for basketball and volleyball, fitness-dance-cardio hall, 2 indoor tennis courts on campus. What you can do open field is there is an football field, a running track and 14 exercise stations. You can go running even at the mid night without any worries. Security always walk around and the lights are on all night. You can create your own sport activity by gathering a group of people. This university offering you any opportunity to live healthy.
7. Free and Casual Environment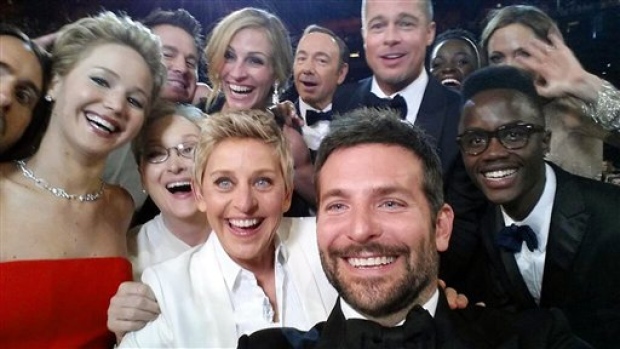 Since the campus area is pretty large and the student population is not much, campus atmosphere is usually calm. Small population brings more social environment. People are being friendly to anyone. Just watch the video below to understand what I am saying better. Your future friends made the video😉.  https://www.youtube.com/watch?v=0c37PCsgoNo
Ps: Just wait until you get in the library, you even will love to study.